Aeraqua Duo Skimmer
World's First Dual Intake with Dual Needle Wheel Protein Skimmer
Small Footprint
Big Skimmer
Don't be fooled by its size, the AD600 rated for up to 450 gallon (1,700 litre) tanks!
Near-Silent
Integrated Pipeless Design
Small Footprint
Precision Front Dial
Dual Intake
Dual Needle Wheel
Air/water Recirculation
Overflow Protection
Quick Releases
DC Flow Control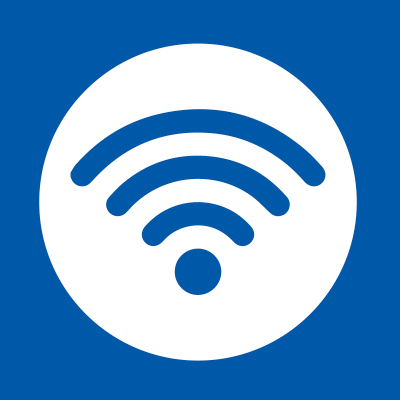 Wireless Capabilities
iOS/Android App Control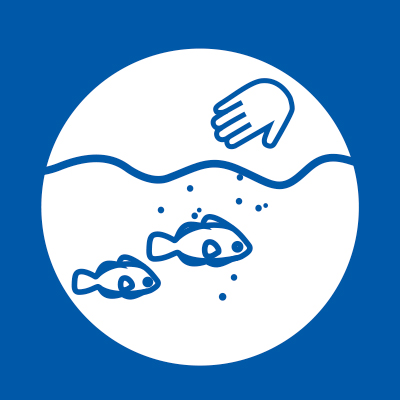 Feed Mode
Start Delay
Swipe left or right to rotate the skimmer
360°
Fully Integrated Highly Optimized.
Patented Dual Needle Wheel Design
Take full control of your skimmer with our Syna-G app
Precision Water Level Control
Adjust the water level precisely and easily with the front dial.
Ingeniously Hidden Silencer
The air silencer has been integrated into the bottom panel of the skimmer.
Quick releases makes maintenance easy
With our quick release design, you can now remove the skimmate collection cup easily and elegantly.
Configuration Illustrated
Model
AD600
Wattage
40w
High Bioload
400L/100Gal
Low Bioload
1,700L/450Gal
Foot Print
260×210mm/
10.2×8.3inches
Height
565mm/22.2inches
Water Level
18-24cm/7-9.5inches
Air Intake
1,500L/H / 396G/H
Water Intake
2,400L/H / 634G/H