Gyre 300 Series
NEAR-SILENT OPERATION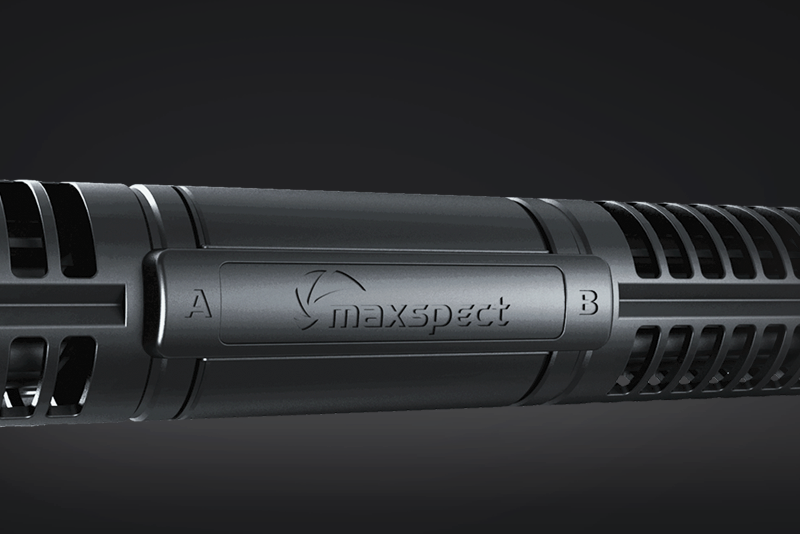 Sine Wave Technology
Sine Wave Technology allows the Gyre 300 pumps to operate at near-silent level.
Flow Director
Enhances water flow direction, moving water to to any place within your tank more precisely.
Shields the cages and rotors from light from your fixture, slows down algae growth on them and reduces the need of frequent maintenance.
The Gyre pump can be positioned closer to the surface of the water, improving water surface breaking effects but without creating air vortices.
One-Controller-Two-Pumps System
The Gyre 300 Series comes with a one-controller-two-pumps system(Pump XF330 and XF350 could be paired together), which allows users to program the paired pumps to run different water movement programs.
Syna-G App support for iOS and Android devices
The Gyre 300 Series can be controlled by iOS and Android devices through the Syna-G app.
New Custom Wave Mode with Syna-G App
The new "Custom Wave" mode allows users to very easily setup up to three different water movement modes which will be cycled through one after the other.
Model Name
XF330
XF350
Power Consumption
5-35W
5-52W
Flow Rate
9,000L/H (2,377 US Gal/H)
20,000L/H (5,283 US Gal/H)
Suitable for Aquarium
100-500L/26-132 US Gal
300-3,000L/79-792 US Gal
Power Supply Unit
100-240V/50-60Hz
100-240V/50-60Hz
Dimension
L265 x W65 x H34mm
L10.4 x W2.6 x H1.3inch
L325 x W75 x H38mm
L12.8 x W3x H1.5inch
Weight(Pump Unit)
575g/20.3oz
645g/22.8oz
Cable: pump to controller
3m/9.8ft
3m/9.8ft
Cable: PSU to controller
1.5m/4.9ft
1.5m/4.9ft
Glass thickness: standard
15mm/0.59inch
Up to 20mm/0.79inch *
Glass thickness: Reinforcement
20mm/0.79inch
Up to 25mm/0.98inch **
* Up to 15mm or 0.59inch when the two water outlet direction are angled perpendicular to each other.
** Up to 20mm or 0.79inch when the two water outlet direction are angled perpendicular to each other.